Thai Angels Massage & Spa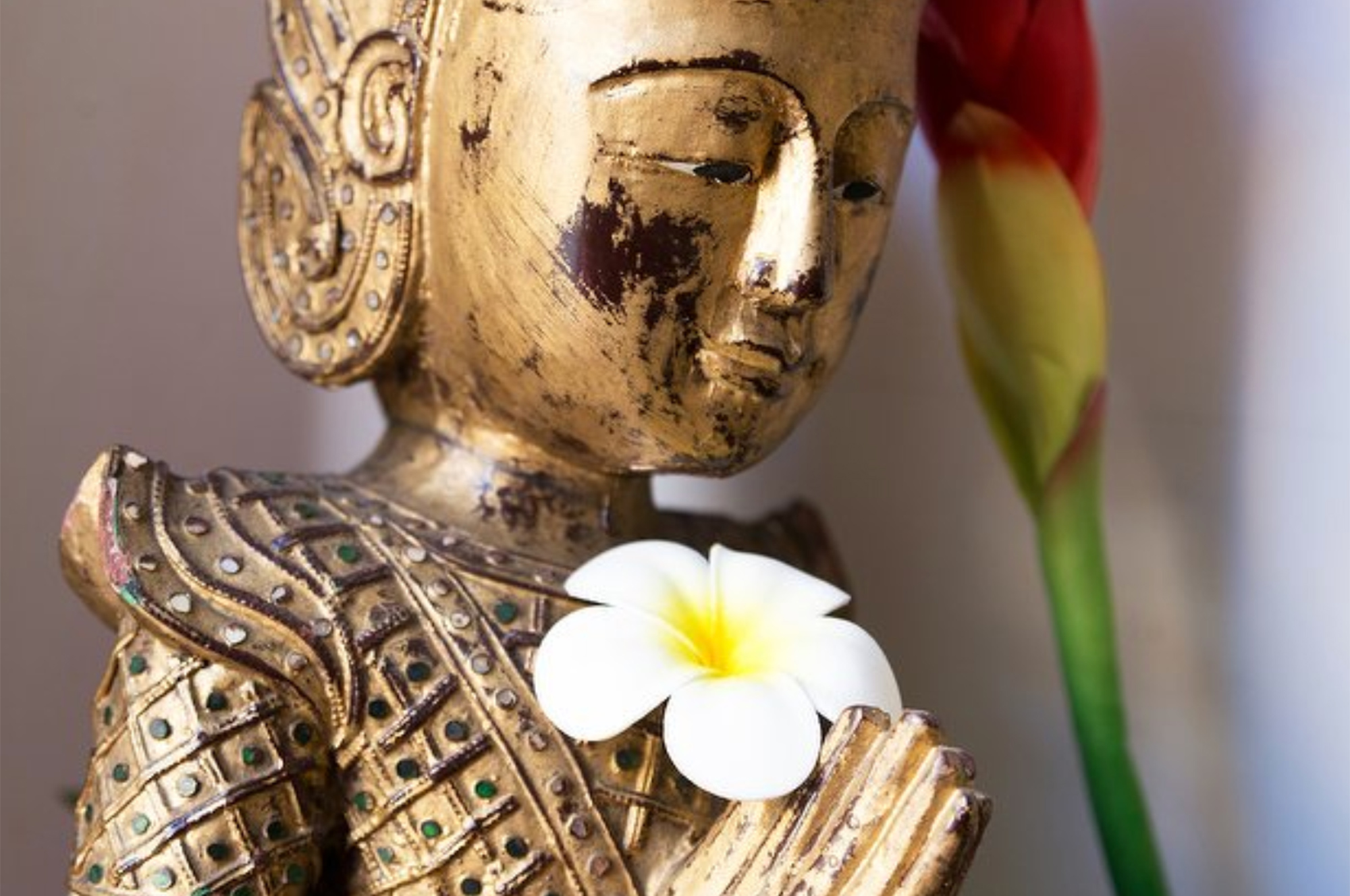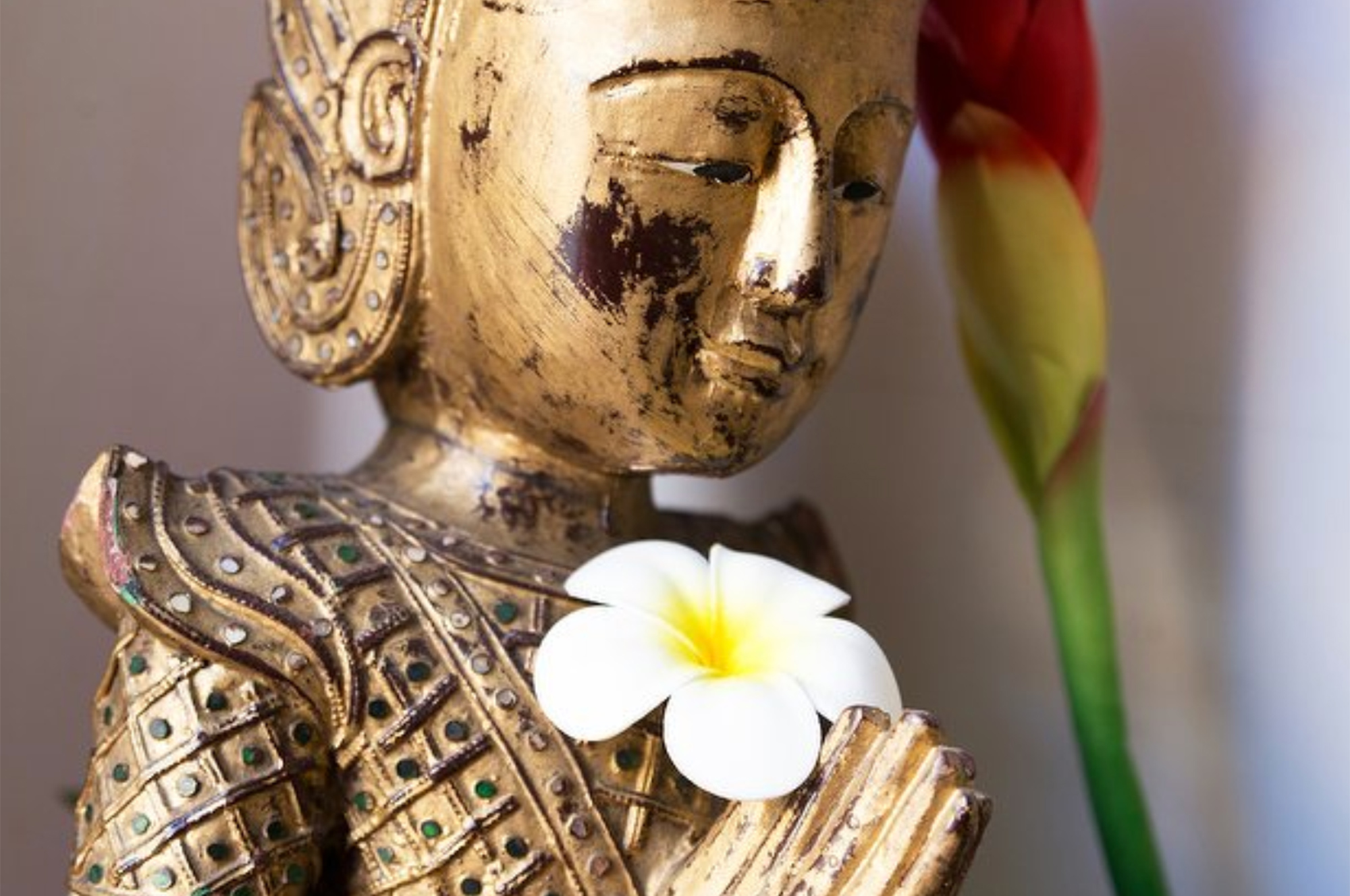 New concept Thai massage therapy in Little Venice, London
Thai Angels is a new concept in massage therapy for both sexes, utilising Ashiatsu by walking along the patients back finding knots and painful areas that need treatment.
The Angels use the heels of their feet to relieve the pains of day to day living and stress. Further treatments available are the Standard Sports Massage, Deep Tissue, Tibetan Head Massage and Reflexology.
Thai Angels can make you feel remarkably better after just 30 minutes of treatments. We provide an initial consultation to allow you to get the perfect treatment you require. You may have back pain, sore legs, day to day stress or a just simply want to relax; we have a massage for everything.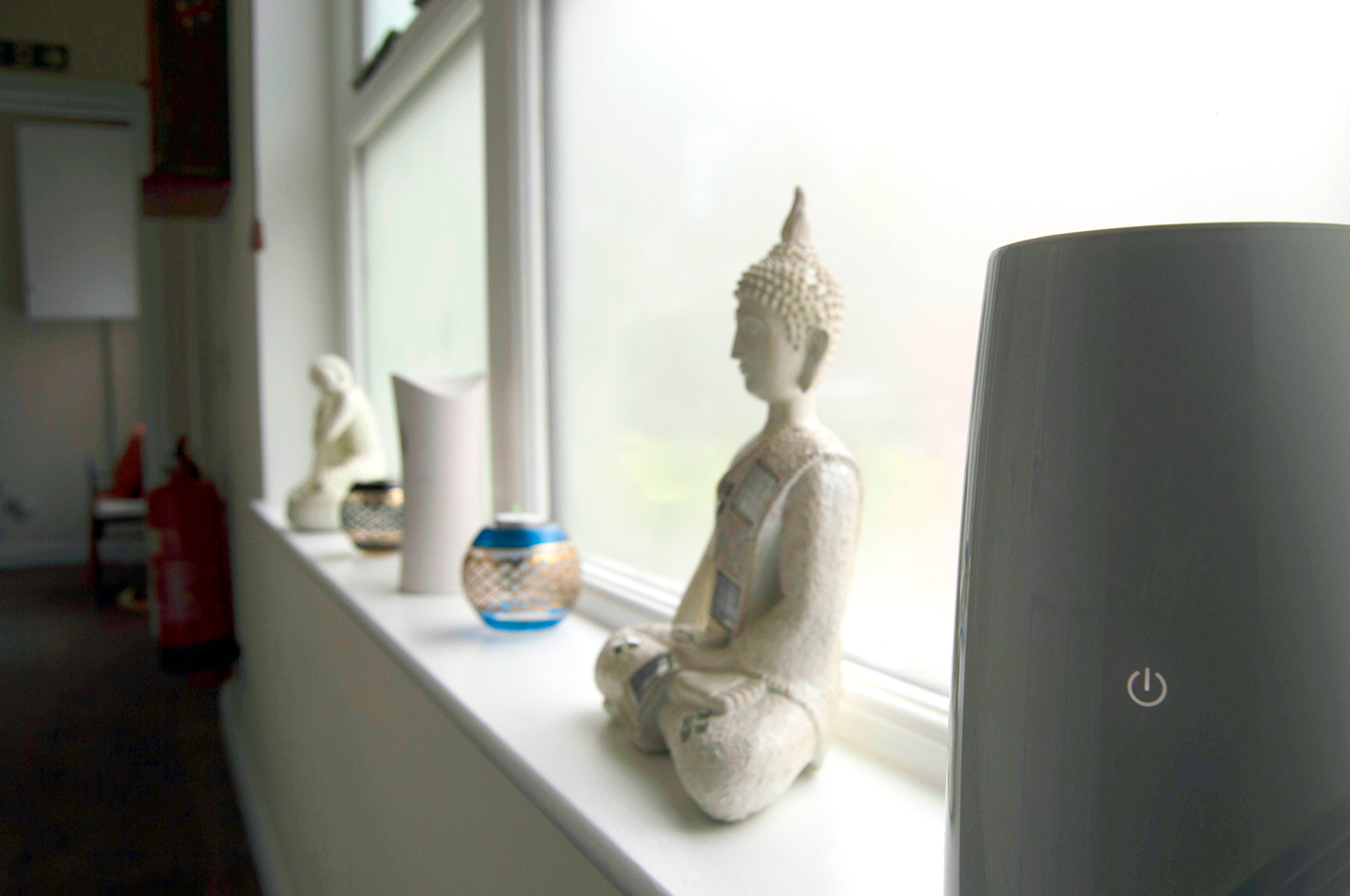 Alexa & Plasma Air Purifier
At Thai Angels, you can easily pick your own music with the Alexa's available in every room.
Purifier with antibacterial technology is available with controls over the temperature and humidity with extra quiet sleep mode for a peaceful and relaxing experience.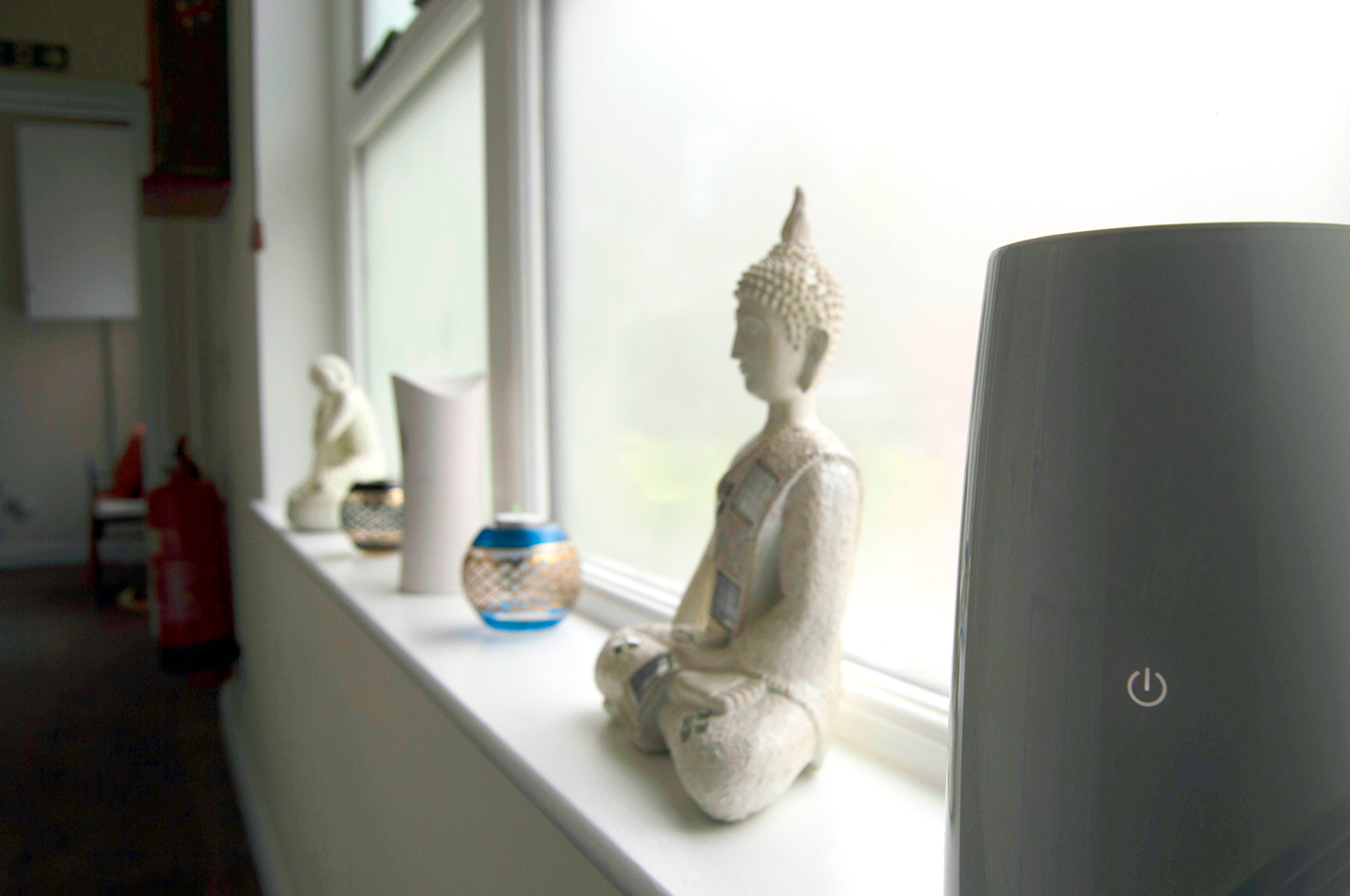 Covid-19 Notice
Due to the nature of the current COVID-19 pandemic in the UK, we have taken the following steps to ensure both our clients and staff are safe during these times.
Ashiatsu
(Traditional Thai Massage)
From £45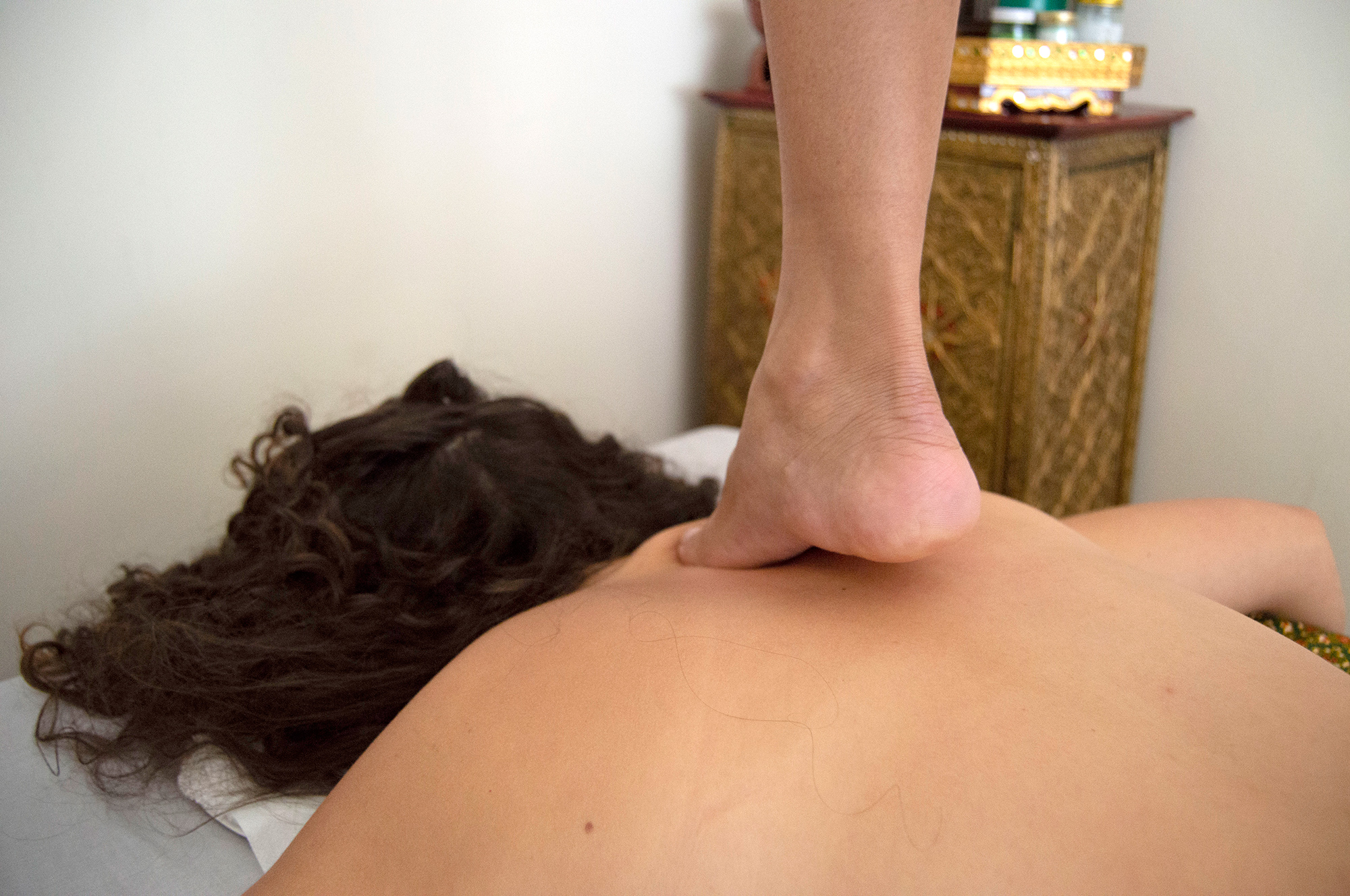 ---
A deep massage performed by the therapist's foot, using deep compression and gliding motions. It provides deep relaxation, while stimulating the circulatory and lymphatic systems of the body. Ashiatsu is Jasmine's specialisation.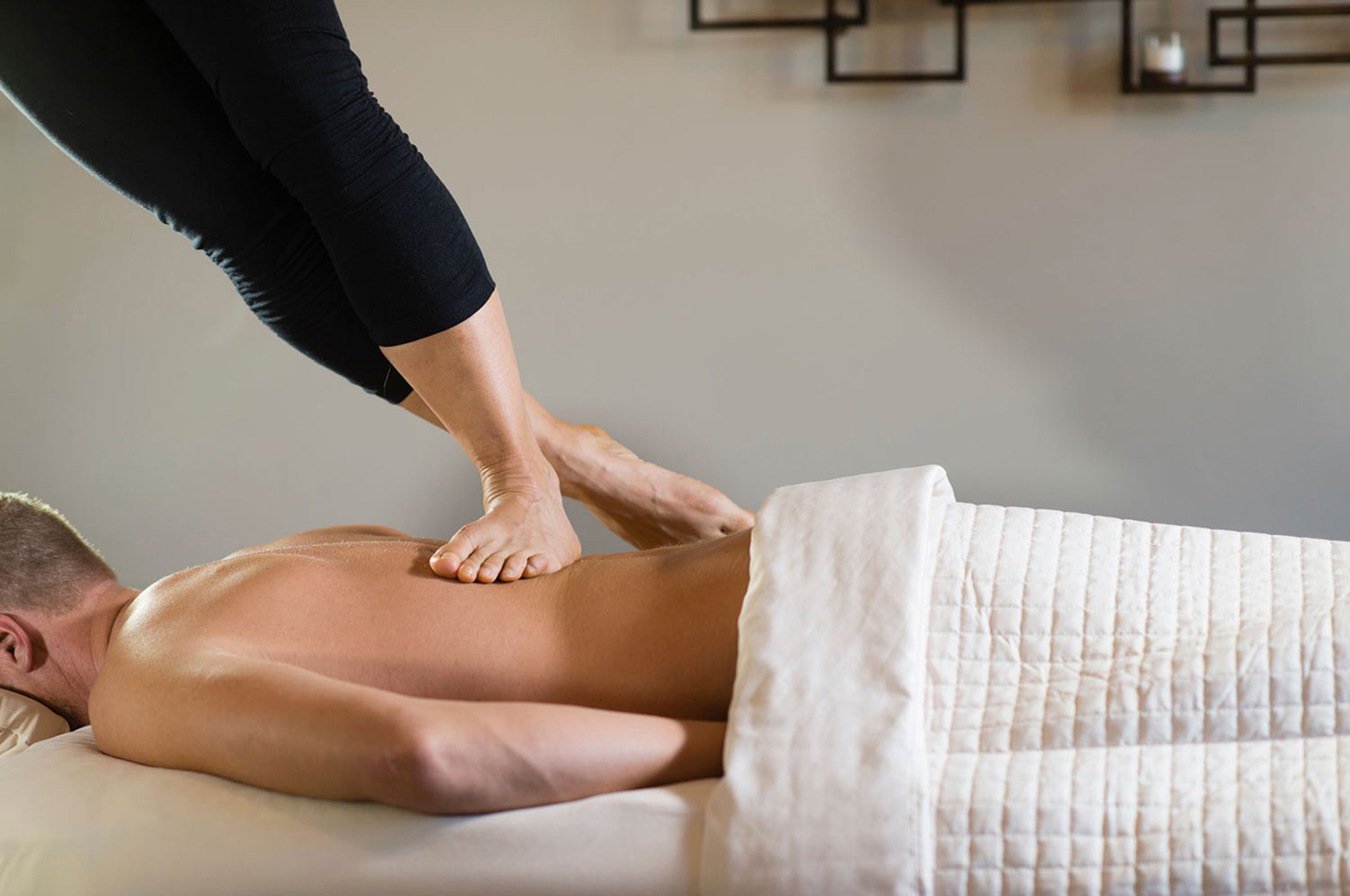 ---
​This is the ancient massage therapy involving kneading and rubbing of body joints and muscles with the hands. The body is compressed, pulled, stretched and rocked to ease muscle pain, tension and flow of energy around the body.
Back, Neck & Shoulder Massage
From £40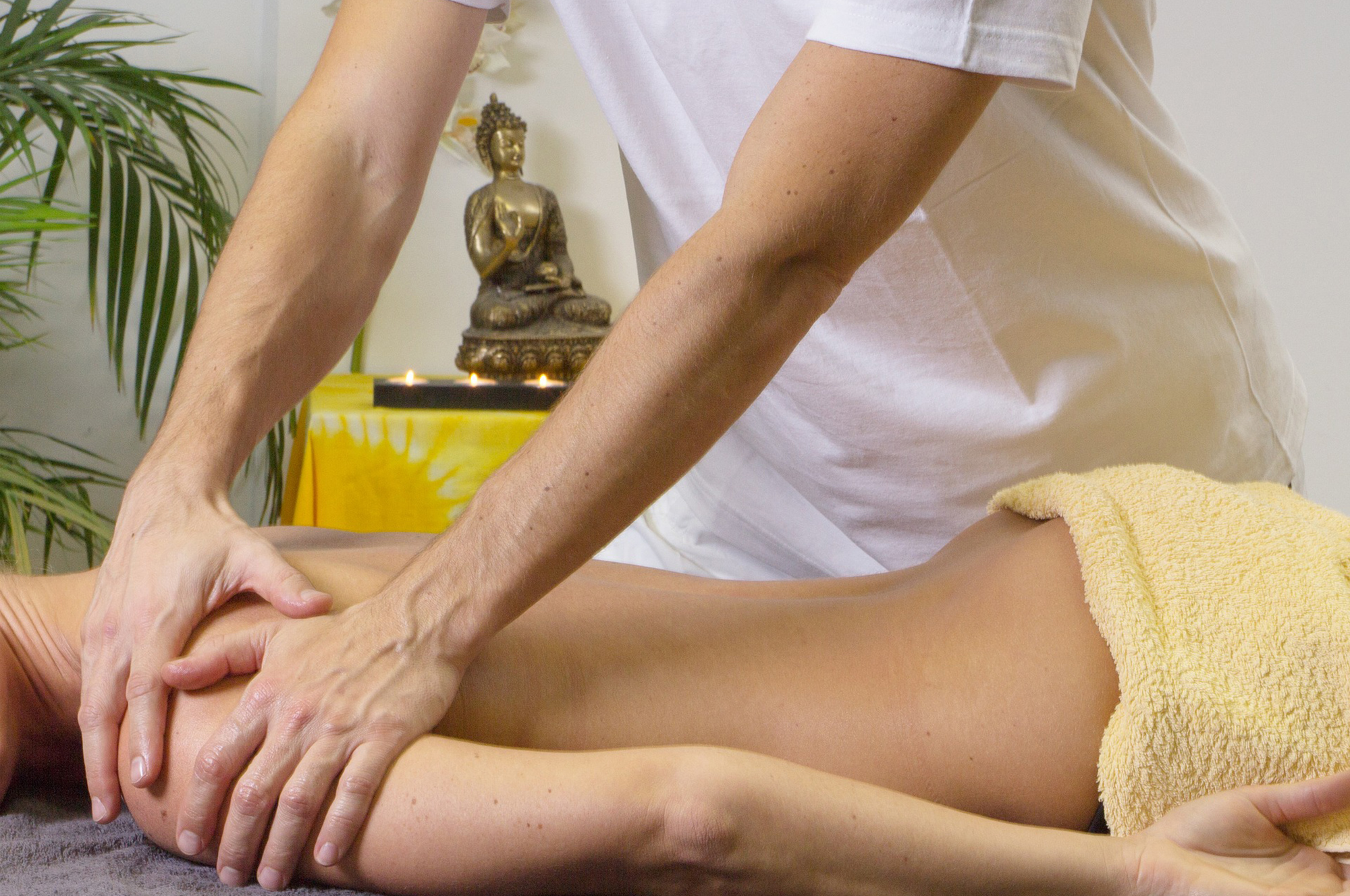 ---
Dead skin cells are sloughed off to stimulate lymph circulation to help the body's natural detoxifying process. Eases stress, hydrates skin and improves circulation.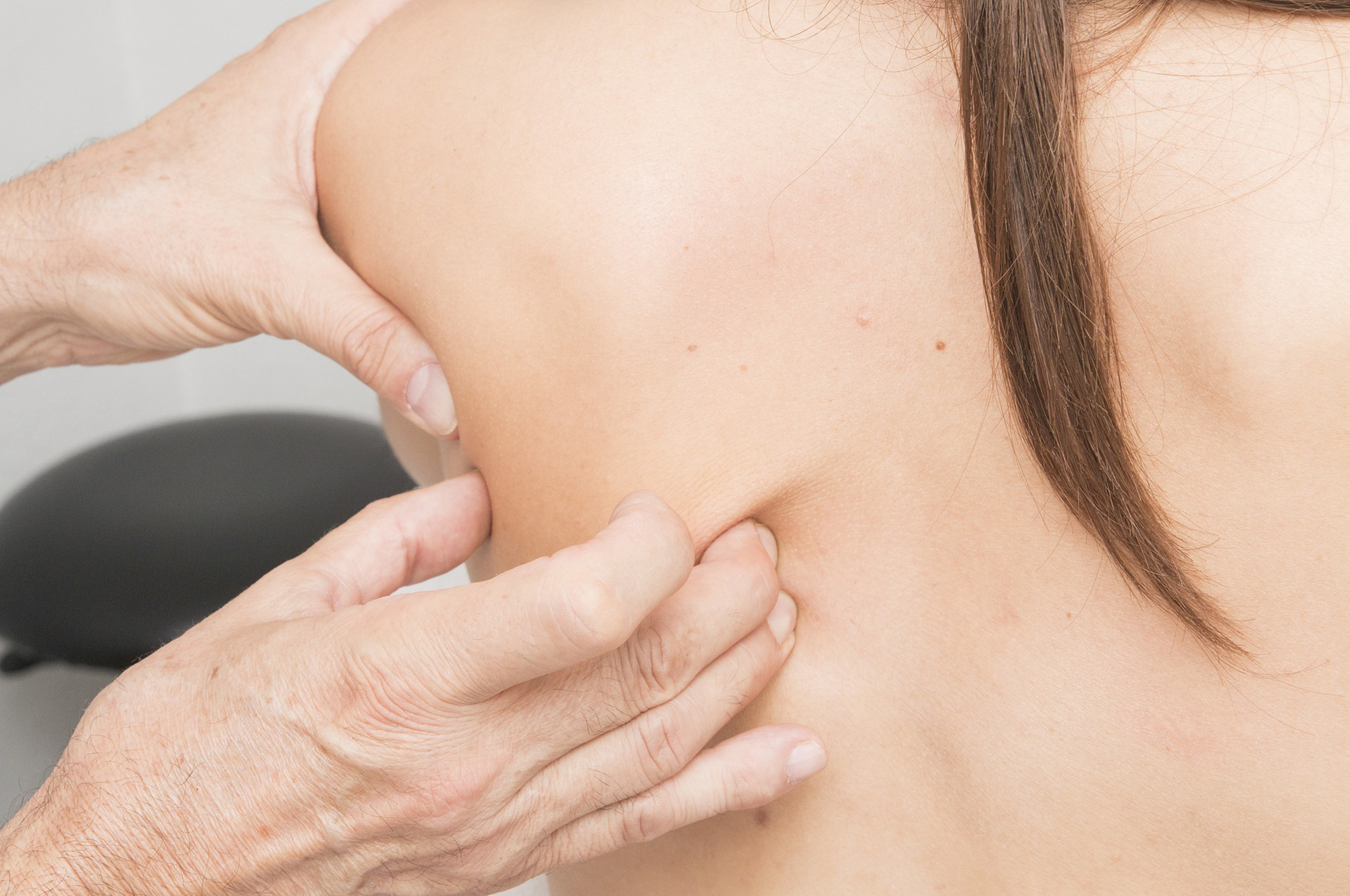 ---
Five main techniques are used: stroking and gliding, kneading, rubbing, tapping or pounding vibration to improve circulation and sooth your muscles. Eases muscular strain by flushing out toxins and reduces physical and emotional stress.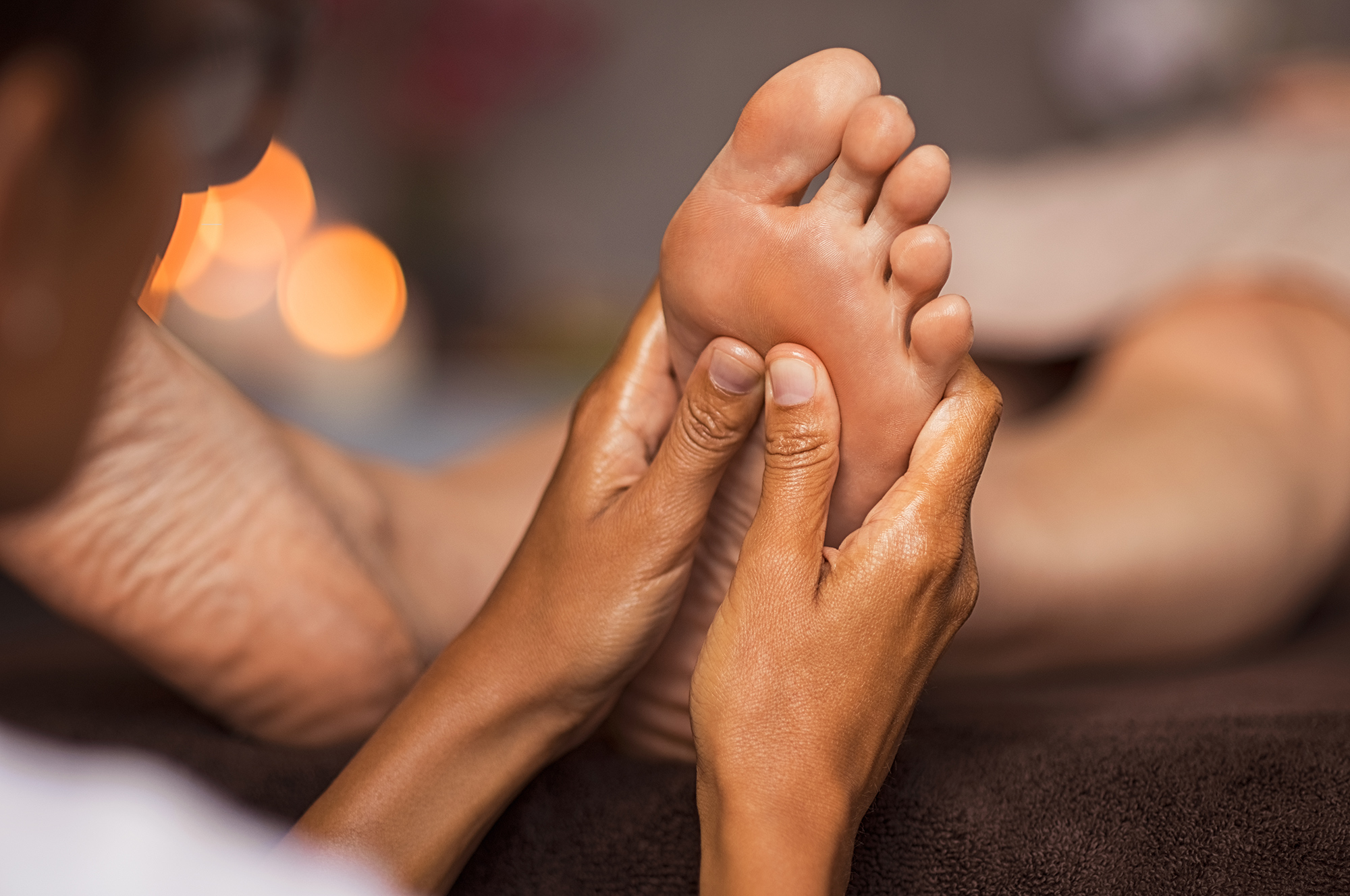 ---
Pressure is used on the feet and hands with specific hand techniques. Pressure in the feet may send signals that release chemicals such as endorphin's that reduce stress and pain.
​Couple's Massage
1 hour for £100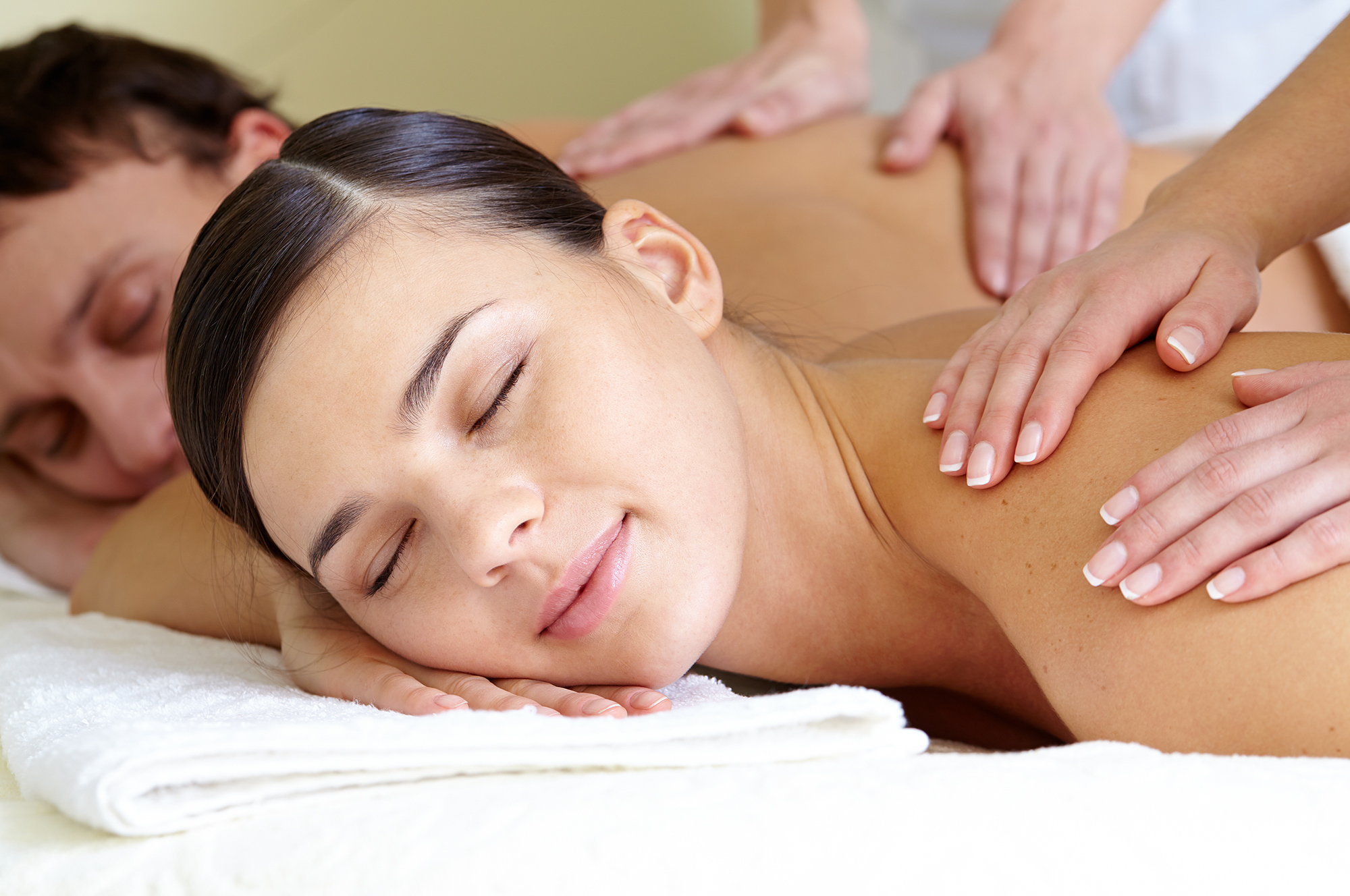 ---
Our special designed room is equipped to take two people at the same time whether you are a couple or just friends enjoy a massage together!
Price list
Individuals
30 minutes
60 minutes
90 minutes
Ashiatsu

(Traditional Thai Massage)

£45
£60
£90
Swedish Massage
£40
£50
£75
Deep Tissue
£40
£50
£75
Back, Neck & Shoulders
£40
£50
£75
Reflexology
£40
—
—
Couples
60 minutes
90 minutes
Ashiatsu

(Traditional Thai Massage)

£120
£180
Swedish Massage
£100
£150
Deep Tissue
£100
£150
Our contact details
Address:26-27 Western Mews,
Maida Hill, London W9 3NZ
Telephone:020 7286 5371
Email:
Opening hours
Weekdays 11am – 9pm
Weekend 11am – 9pm